Contact Info
Allegra Image360
David Haase
2200 N Wilmot Rd #100
Tucson, AZ 85712
Phone: 520-886-3119
Fax: 520-886-4114
Email:
Dave@AllegraCentralTucson.com
Website:
www.allegracentraltucson.com
Photo Tour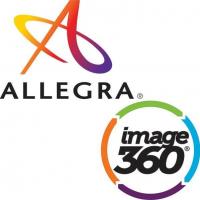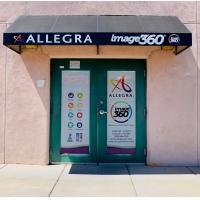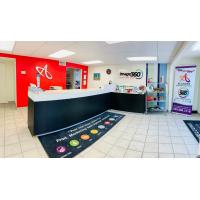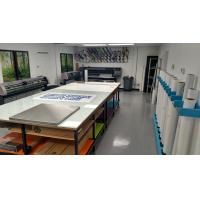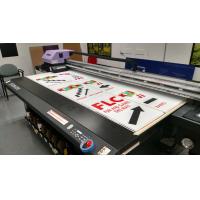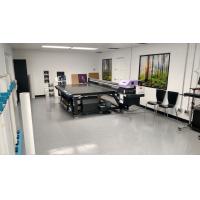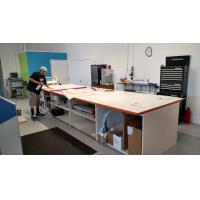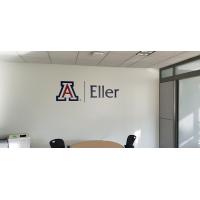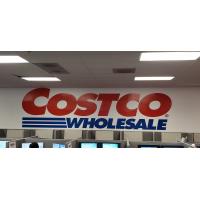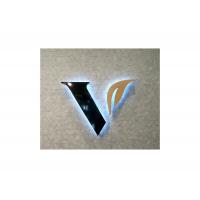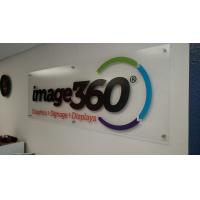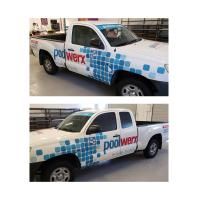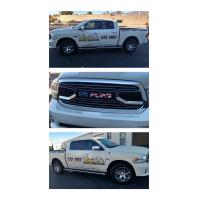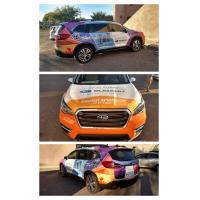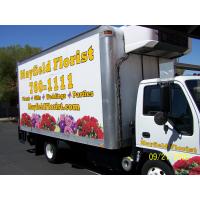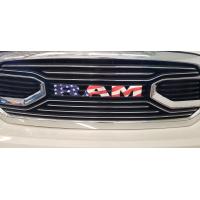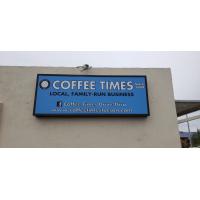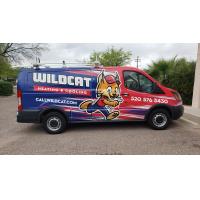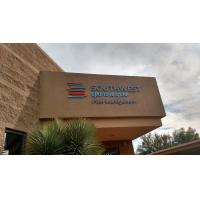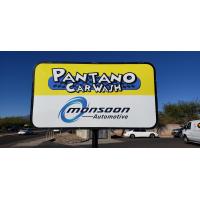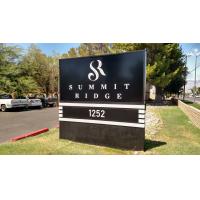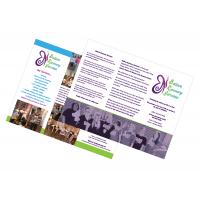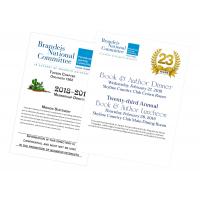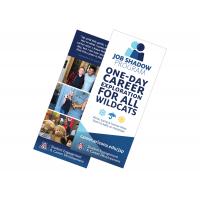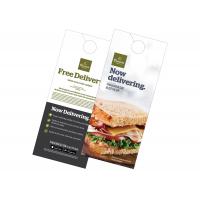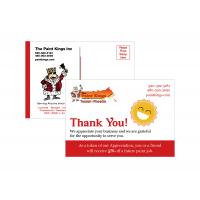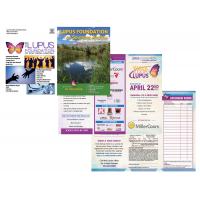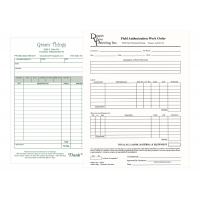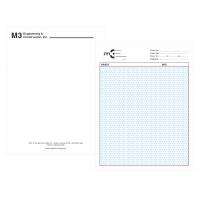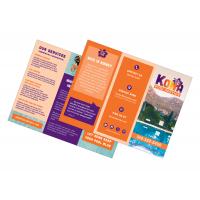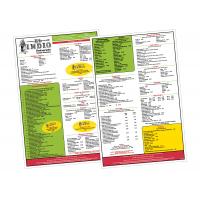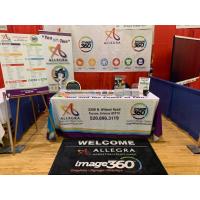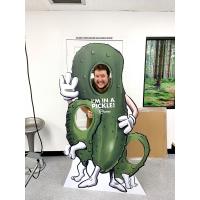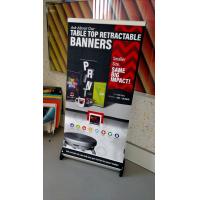 Fundraisers We Support
Optimist International
Community Food Bank
Hours of Operation
Monday - Friday 8AM to 5PM

About Us
YOUR LOCAL
ALLEGRA IMAGE360
WE ARE HERE TO SERVE YOU!
Allegra Marketing Print Mail and Image360 on Wilmot has been locally owned and operated by Nancy and David Haase since 1982. Our focus is on small and medium-sized businesses and other organizations that need printed and online communications.
As a local business with nationwide resources, you can rely on us as your efficient, one-stop solution. We thrive with tight turnarounds, so you can rest assured your deadlines are met and dollars spent wisely.
Beginning with a clear understanding of your business goals and challenges, we'll help you determine how to better know your customers and grow them. We'll help you precisely identify your best customers, develop a multi-channel strategy to reach them, and ensure that every activity achieves maximum impact with minimum waste to achieve your sales or other goals. And, we'll implement your program efficiently and effectively to drive the desired results within your timeline and budget.
YOU AND THE POWER OF TWO
Count on our co-located sister brand, Image360, for full-service signage and graphics solutions. We offer on-site consultations for both exterior and interior installations, vehicle graphics, wayfinding signage, booths and displays and more. For high-quality visual communications that can transform any surface into an informational or promotional canvas, call on Image360. For Graphics that enhance, signage that works, displays that inform Click HERE.​

CHECK OUT OUR MARKETING SOLUTION VIDEO