Contact Info
Vector Financial
Shawn Lilenquist
1690 N. Stone Ave
#111
Tucson, AZ 85705
Phone: 520-631-6387
Email:
shawn2.0@vectorfinancial.net
Website:
www.vectorfinancial.net
Photo Tour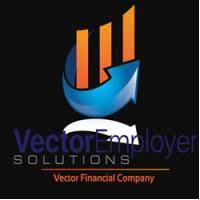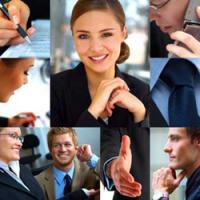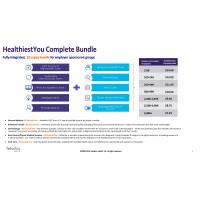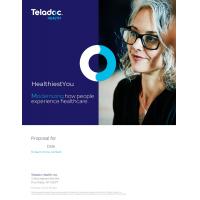 Hours of Operation
Monday - Friday 8AM to 5PM
About Us
Vector Financial is a rapidly growing company composed of highly experienced financial professionals who offer high quality insurance and financial products and services to the individual and business marketplace.
Our professionals provide a consultive approach to each client providing a strategy which offers products that provide maximum benefits and protection to the clients we serve.
It is our commitment and desire to establish trust and a long lasting relationship with our clients. This commitment has served us well throughout the years. We take pride in knowing that our clients keep returning to us for advice.
For more information, please contact us at shawn2.0@vectorfinancial.net