Contact Info
Super Shine Detail & Handwash
Tarence Cager
3017 N 1st Ave
Tucson, AZ 85719
Phone: 520-505-9274
Email:
tarence@supershineaz.com
Website:
www.supershineaz.com
Photo Tour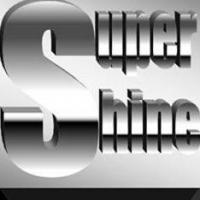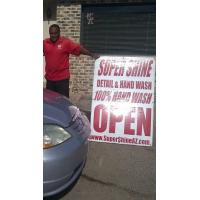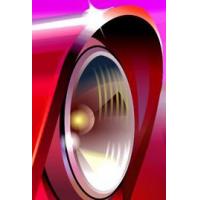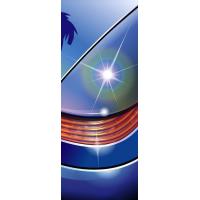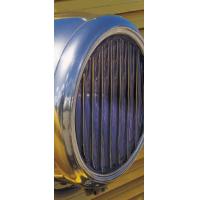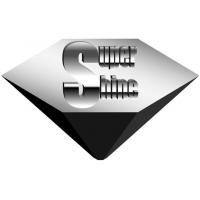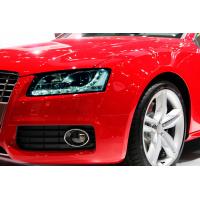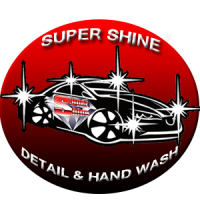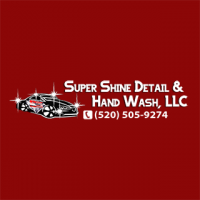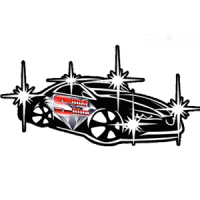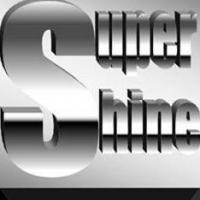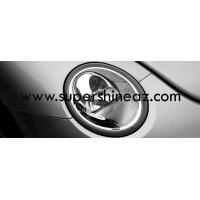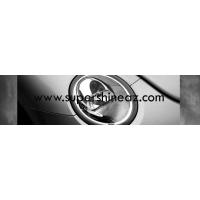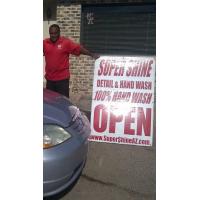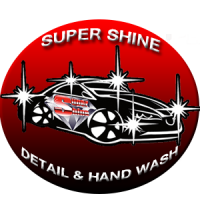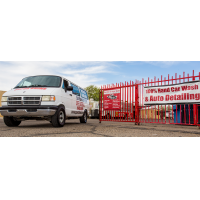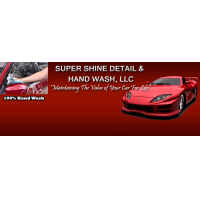 Hours of Operation
Mon-Fri: 7:30 am to 5:30 pm
Sat: 8:00 am to 2:00 pm
Sun: Closed
About Us
Super Shine Detail & Hand Wash, (SSDHW) began as a non-profit entity called Operation Prosperity Car Wash in 1999. SSDHW was founded by Tarence A. Cager and the faith-based organization United Gospel Fellowship (UGF) led by Pastor Arnell McSwain. Pastor McSwain led a multi-faceted, non-profit effort called Operation Prosperity (OP), Incorporated to serve the homeless population of southwest Arizona and men leaving incarceration.

Tarence Cager oversaw the employment sector of OP by managing the OP Car Wash. OP disbanded in 2000, and the OP Car Wash became a for-profit entity and continued separately for 9 years as Prosperity Car Wash And Detail. In 2009 with a new eco-friendly focus, Prosperity Car Wash and Detail became Super Shine Detail & Hand Wash.