Contact Info
Family Service Counselor
John Hector Felix
109 W Grant Rd
Tucson, AZ 85705
Phone: 520-622-2262
Email:
jhfelixsoto71@gmail.com
Website:
www.sensiblecf.com
Photo Tour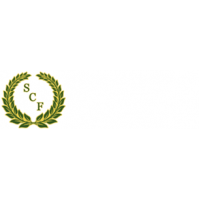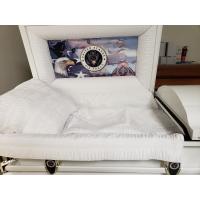 Hours of Operation
24/7 Emergency Service (24/7 Servicios De Emergencia): (520) 622-2262
About Us
Storied ever after.
Honor and celebrate life in a setting fit for remembering legends.
We invite you to discover who has made Sensible Cremation & Funerals the ultimate provider of creating healing experiences in the community. This section contains the heritage, vision, and the people behind Sensible Cremation & Funerals's reputation of quality, sincerity, and trust.