Contact Info
Savaya Coffee Market
Burc Maruflu
4626 E. Ft. Lowell Rd, Suite A
Tucson, AZ 85712
Phone: 520-203-8099
Email:
Coffee@savayacoffee.com
Website:
savayacoffee.com/
Photo Tour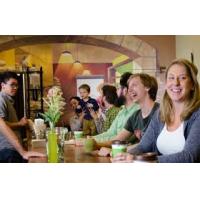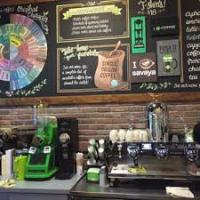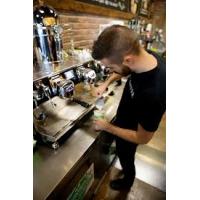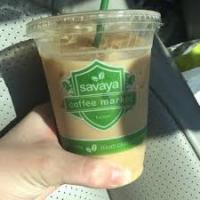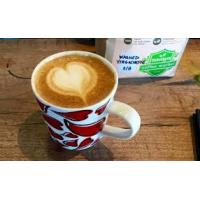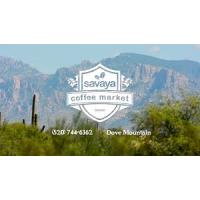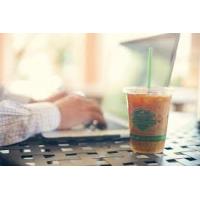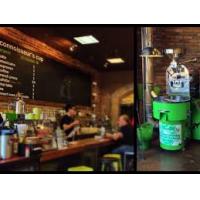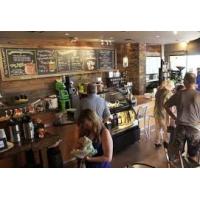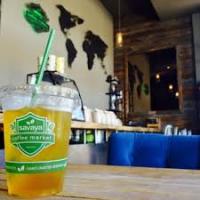 Hours of Operation
Monday - Saturday 6:30am to

About Us
In 2015, Tucson was put on the map as the first city in the United States to be named a UNESCO World City of Gastronomy. In doing so, the rest of the world came to find out something that we Tucsonans have known for a long time:
In its charmingly subtle way, Tucson is a little-big city bursting at the seams with creativity, culture, and cuisine that rivals any community, anywhere.
The site of the oldest continuously farmed area in North America, Tucson is a living laboratory for constantly pairing the old with the new; rooted tradition with radical innovation.
It's no surprise then, that Savaya Coffee Market calls the Old Pueblo home. Savaya's story was made for Tucson and Tucson's story for Savaya.
Come into any Savaya location, and you'll start to hear a few things that tell that story.