Contact Info
PURONICS Pure Water Solutions
Enrique Merino Garcia
1702 w 36th st
Tucson, AZ 85713
Phone: 520-809-3931
Contact via Email
Visit our Website
Photo Tour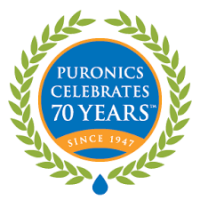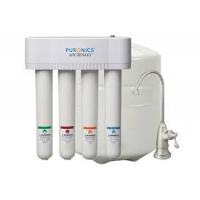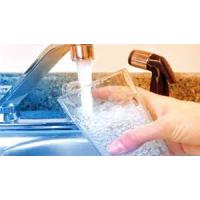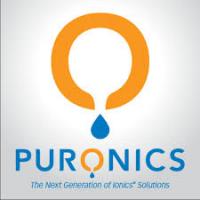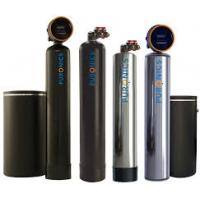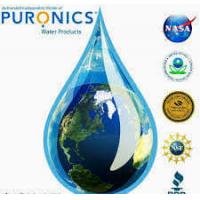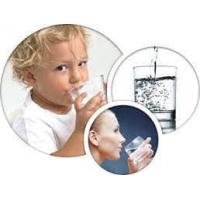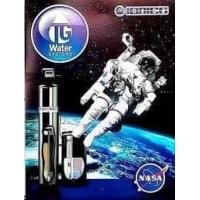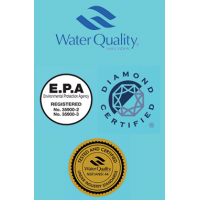 Hours of Operation
Monday - Friday 8:00 am - 5:00 pm
About Us
ABOUT PURONICS WATER TREATMENT SYSTEMS
Puronics, Incorporated is a leading water treatment equipment manufacturer headquartered in Livermore, California.
Puronics water treatment products condition and purify millions of gallons of water per year. Many leading restaurants and hotels rely on Puronics systems, as do dry cleaners, country clubs and other companies. Individuals use Puronics water treatment products, providing high quality water throughout their homes, to provide a variety of aesthetic and economic benefits.
Puronics water treatment systems include technologies such as water softeners, water filters, micro-filtration, ultra-filtration, bacteriostatic carbon filtration, reverse osmosis and ultraviolet disinfection. Companies use Puronics products for pre-treatment of boilers, hot water heaters, dishwashers and steam-handling equipment as well as other water using appliances. Companies also use Puronics drinking water filtration systems as a replacement to bottled water.