Contact Info
Le Cave's Bakery and Donuts
Naomi Pershing
3950 E 22nd Street
Tucson, AZ 85711
Phone: 520-624-2561
Email:
naomi@lecaves.com
Website:
www.lecaves.com
Photo Tour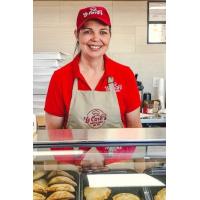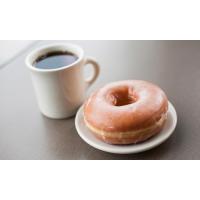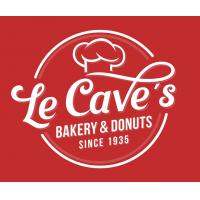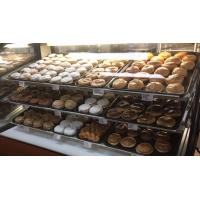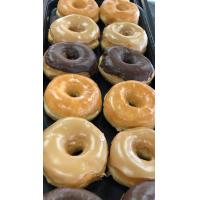 Services
Hours of Operation
Monday - Friday 6am to 6pm
Saturday - 7am to 6pm
Sunday - 7am to 2pm
About Us
My husband and I grew up in and around Tucson alongside several generations of our extended families. During and after getting my degree at the U of A, I studied and worked in nutrition and food service management. I later started and ran a small chocolate business in the Seattle area for several years. After my family and I returned to Tucson, I saw that LeCave's Bakery was for sale and I jumped at the opportunity. LeCave's has been a part of the history and culture of Tucson for more than 80 years and its longevity is a real tribute the excellent donuts, cakes, pies, empanadas, and other pastries it produces.
In taking on the responsibility of continuing the LeCave's legacy, I have taken great care to preserve and continue with the recipes and methods that create the unique and delicious treats the community has loved for generations. Looking forward, my goal is to continue to serve the community with great products and great customer service and to branch out into multiple locations in order to grow LeCave's into its full potential.