Contact Info
Synergy Wellness
Jorge Taborda
2221 S. Deer Trail Circle
Tucson, AZ 85710
Phone: 520-306-0812
Contact via Email
Visit our Website
Photo Tour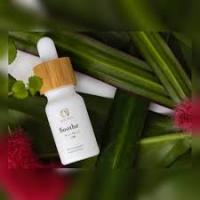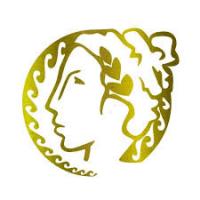 Hours of Operation
By appointment, primarily available in the mornings from 8:00 a.m. - 4:00 p.m., Monday through Friday. Saturdays and Sundays, by appointment only.
About Us
CBD fluid
This whole flower, water-compatible CBD preserves the full medicinal profile of the plant, helping people everywhere live life the way it's meant to be lived, naturally.
Proprietary Extraction Process
Our proprietary, 100% natural Whole Flower Fluid extraction process is superior to any other process available today.
From the moment of extraction, Süthe is water-compatible. The Whole Flower Fluid process preserves the entire medicinal profile of the plant, creating greater bioavailability.
Whole Flower Preservation
Laboratory tested, our Whole Flower Fluid process is proven to extract over 90% of the active, whole plant ingredients. This maintains the unique flavors and taste of the plant and importantly, does not isolate any single compound.
CBD oil vs CBD whole flower fluid
Many CBD products sold today are produced from industrial hemp CBD isolates. Hemp isolates do not include essential cannabinoids, terpenes, and compounds.
Süthe utilizes a Whole Flower Fluid extraction process, preserving the whole plant and all its medicinal benefits.
Lower Cost
Because hemp isolate products lack essential compounds, they require higher doses to reach even a little of Süthe's effectiveness.
Süthe saves you money as you won't have to replace it nearly as often as you would have to replace other CBD products.

If interested, please send me an e-mail or text message and I will be happy to send you more information!