Contact Info
Tucson Hispanic Chamber of Commerce
Javier Guillen
823 E Speedway Blvd
Tucson, AZ 85719
Phone: 520-620-0005
Contact via Email
Photo Tour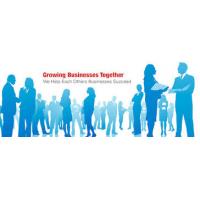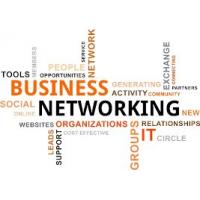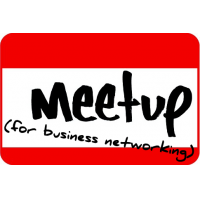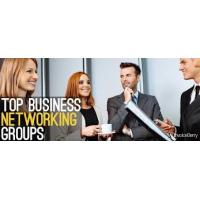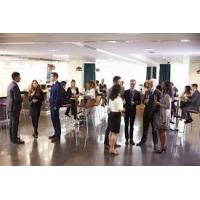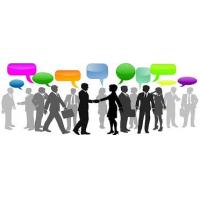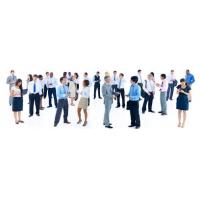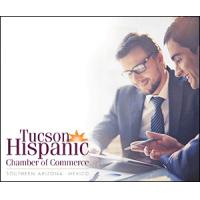 Hours of Operation
8am to 5pm

About Us
County will be Hispanic. This growth impacts all of our industries, the education of our children and the economic future of our state. We work with our business members to utilize important data in their marketing and strategic plans.
Each month, the Tucson Hispanic Chamber hosts luncheons focusing on key Hispanic data and particular industries. As an example, we have hosted "Real Estate and the Hispanic Market" and the "State of Hispanic Education".
The Hispanic community is also the youngest in the state. The average age of Hispanics is 28.5 compared to 45.2 for the white, non-Hispanic population, according to
DATOS
Tucson data released last year.
We promote key demographic data and the importance of diversity in our community leadership. The Tucson Hispanic Chamber hosts a number of programs to encourage leaders including the Hispanic Leadership Institute in partnership with Valle del Sol, the Southern Arizona Candidate Academy and our partnership with the Arizona Daily Star in the 40 under 40 Program.
• Business opportunities in Mexico. We regularly participate in policy and advocacy meetings related to the economic interdependence of Arizona and Sonora. During the past three years, our chamber has engaged in important work to promote cross border trade in our region encompassing both states, Arizona and Sonora.
Our international relations staff has worked to develop economic development agreements with chambers in Mexico and municipalities in Sonora. Our chamber also works closely with the Arizona Commerce Authority and the Arizona Mexico Commission in Sonora. The Tucson Hispanic Chamber is the only chamber in Arizona with a presence in Sonora through a cooperative economic development agreement with a prominent chamber of commerce in Hermosillo, Sonora.
We work to refer Arizona businesses to federal and state resources and work closely with Mexican businesses who want to do business in Arizona. This is an important economic opportunity in the Arizona-Sonora region. We are also proud to partner and launch the first-ever Arizona Sonora Business Resource Guide in partnership with the Arizona Daily Star.
The Tucson Hispanic Chamber is open to any business who is focused on growth. Members do not have to be Hispanic or speak Spanish to participate. Our chamber supports and promotes the bilingual and bicultural community in our region.