Contact Info
I Love Glass Straws.com
Del & Hiracy Hendrixson
620 E 19th St #130
Tucson, AZ 85719
Phone: 520-414-9269
Email:
delhendrixson@yahoo.com
Website:
iloveglassstraws.com/
Photo Tour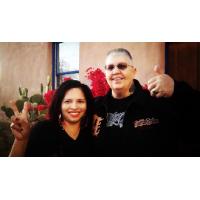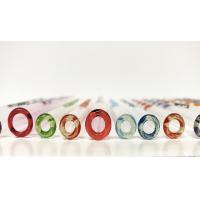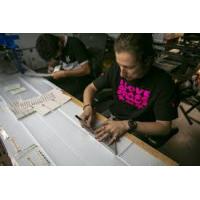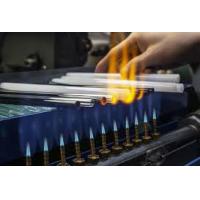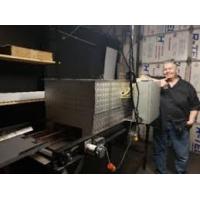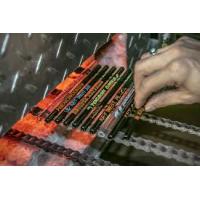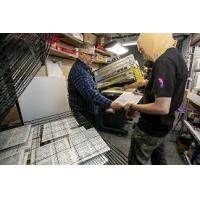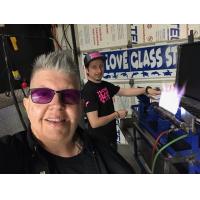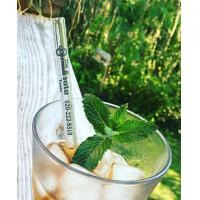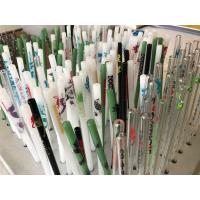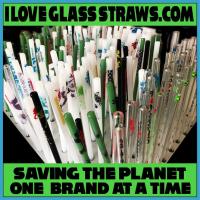 Hours of Operation
Monday 8Am to 5Pm
About Us
We were both activists on our sides of the world. While I went to prison in 1982 for counterfeiting documents for Mexicans needing to go back and forth to see their families or enroll their children in schools I realized after my release that I could still help people not to go to prison by creating programs that EDUCATED NOT INCARCERATED. And if they had been in prison like I had - to guide them to make better choices and not return through the revolving door of prison by learning a skill and a trade. Bajito Onda Foundation has become that skills training vehicle to help me help others all these many years.
In Dallas 2009 however I suffered a serious burn out due to so much violence and loss of good people to bad places. I knew I had to get out before the depression and PTSD of it all took me down with it. That is when I was blessed with a trip out to Tucson and found my peace on Earth. I loved it here and knew 'Arizona' was my new home, no matter what it took to make the transition.
We have now joined our forces of printing for a purpose to print onto glass drinking straws which we manufacture right and offer the finest corporate branding in the industry. We decided it was a beautiful mission to help the planet STOP USING PLASTIC STRAWS, and help the amazing reefs and animals so rich in their own cultures and habitats to stop being poisoned by the inconsiderate nature of man and plastic.
We are so happy now to bring class, elegance and intelligence as a world united together in one cause -
Over the past four years we have become experts and specialists in working with the finest glass on the planet - Borosilicate - strong, safe German glass used to make Pyrex as well as in thousands of laboratory settings, medical and universities around the world - and to combine our special borosilicate inks for corporate branding - to save the oceans and the innocent animals .
GET INVOLVED! YOUR COMPASSION & KINDNESS IS NEEDED NOW!
*Click
HERE
to read star business feature & Biosphere 2
*Brazil samples click
HERE
*Buy online NOW! Click
HERE