Contact Info
You Can Create Your Own Life
Debbie Hayes
Sahuarita, AZ 85629
Phone: 520-419-5922
Email:
dnhayes0415@yahoo.com
Photo Tour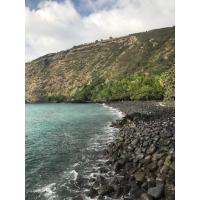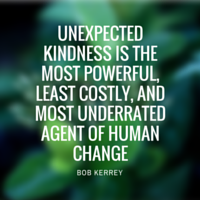 Services
Membership shopping club
Health and wellness products
Services
Hours of Operation
Monday-Saturday 10 am-8 pm
About Us
We educate people on making their environment healthy for themselves and their familites. Learn how to utilize non-toxic products in a variety of categories.
Attend one of our seminars to learn how our 500+ products can help you and your family.
Debbie Hayes graduated from the University of Kansas with a Bachelor's Degree in Science. Her areas of emphasis were physical education and special education. She and family members owned four Curves Fitness Centers in Southern Arizona from 2000-2008. She was in charge of general management, plus teaching equipment use and weight management classes.
�We Help You Succeed�