Contact Info
Tucson Computer
Raul Morales
1016 W Saint Mary's
Tucson, AZ 85745
Phone:
Email:
raul@fixd-it.com
Website:
www.tucson.computer
Photo Tour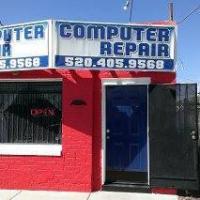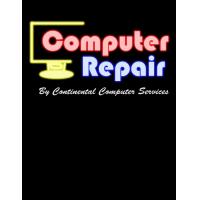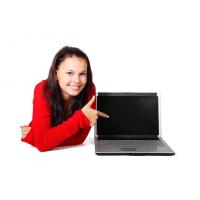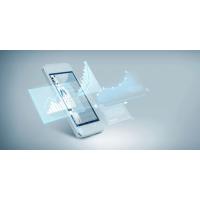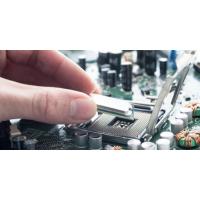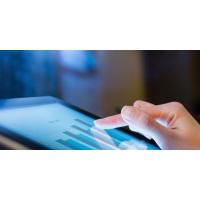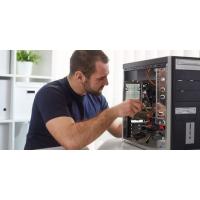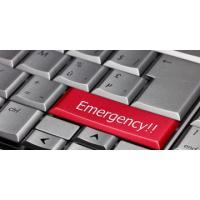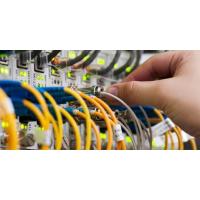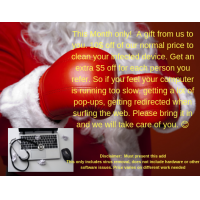 Hours of Operation
Monday to Friday 8AM - 5PM
Saturdays by appointment.

About Us
28 Years Experience with Computers
Owner Erik Johnson has been servicing and repairing computers for more than 25 years. Our clients have included a wide range of computer users running a wide range of equipment - from student laptops to small home business computers to multiple servers, networks and computer stations at multi-national corporations. See some of our valued clients here.
That experience means we can diagnose problems efficiently and deliver quality repairs for your computer, server or network
Now in Both Arizona and Washington State
Continental Computer Services now has offices in both Tucson, Arizona and Olympia, Washington.
If you are looking for professional computer repair and support in Olympia, WA, please visit our sister site here.
Supporting our Community
Continental Computer Services are proud to support local community organizations, like Marana Lions Club and Tucson Downtown Lions Club.