Contact Info
Bustos Media Holdings, LLC.
Judy Burnett
3222 S Richey Ave
Tucson, AZ 85713
Phone: 520-790-2440
Email:
jburnett@bustosmedia.com
Website:
www.1063thegroove.com/
Photo Tour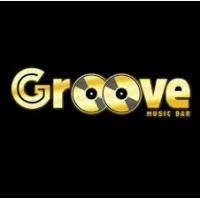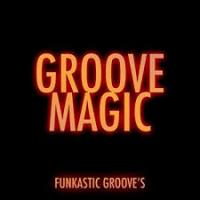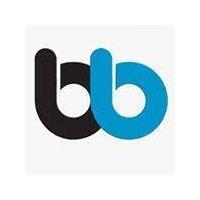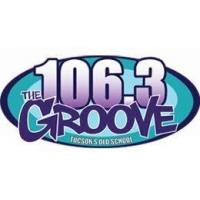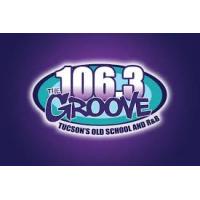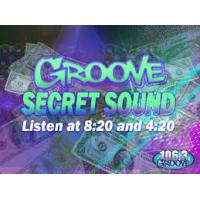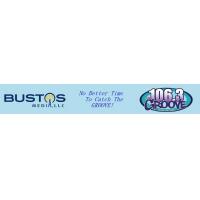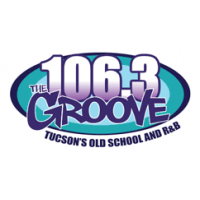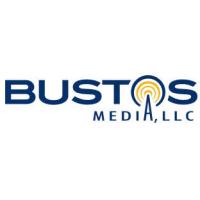 Hours of Operation
Business Hours are Monday to Friday 8Am - 5PM
About Us
Bustos Media Holdings, LLC owns and operates Spanish-language and other ethnic radio stations in the United States. It operates FM and AM radio stations. Its radio stations range from regional Mexican, Latin contemporary, and sports, to Russian and Vietnamese. The company was founded in 2004 and is based in Portland, Oregon with additional radio stations in Portland, Oregon; San Jose, California; and Dallas and Houston, Texas.
Podcast Live Radio -
The Voice
The Morning Groove With Krystal
Krystal Pino is one of the leading radio and television personalities in the American Southwest. Those that have followed her career over the past sixteen years in Colorado and Arizona media, know that she was born to entertain. Krystal connects with her listeners on a personal level as she is approachable, honest, and open. She is also an experienced stand-up comedian so her commentary on the world around her starts her audience's day off with a laugh.
Groove with Krystal
On Air Now
Ed is a real Tucson Icon! Big Ed/Ed Alexander has been a staple for Tucson radio. He's involvement promoting local concerts, businesses, community events, and organizations for decades is a staple in this town.
Ed is a Rincon HS grad and a Golden Mic Award winner. He loves hanging with his new listeners and old friends and exploring all the great places that make Southern Arizona a wonderfully unique place to live.
Listen to Big Ed
The Voice of the Valley, SuperSnake, returns to take his talents to…..wait for it…. right down the I-10 in the Old Pueblo. Snake will be the new Program Director and Afternoon air personality for Bustos Media's, The Groove 106.3 in Tucson. Snake, the veteran of the airways, is the added plus to lead Groove to the next level. Says Snake, " I just want the people of Tucson to feel the fun and enjoyment I want to have on the air every day. From Hotel Congress to U of A, to my friends at Davis-Monthan Air force base. I want 106.3 the Groove to be a force for listeners to have fun and hear great music."