Contact Info
Send Out Cards
Brenda Edmontson
Tucson, AZ 85705
Phone: 520-331-0821
Email:
bedmontson442@gmail.com
Visit our Website
Photo Tour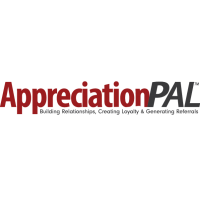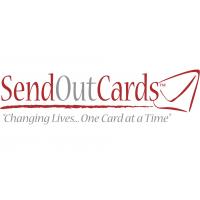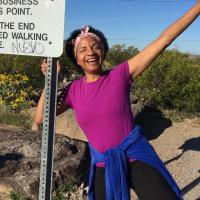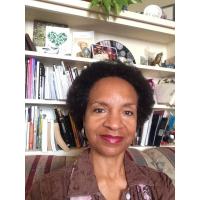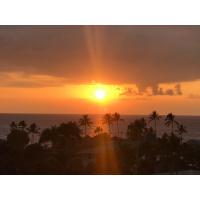 Hours of Operation
By appointment
About Us
Send Out Cards is a global leader in developing solid long term personal and professional relationships built upon the art of showing appreciation and gratitude. Our team of Appreciation Consultants come from every walk of life: sales professionals, independent business owners, enterprise level executives, to stay at home moms. We combine our expertise in helping others create abundance through the lost art of showing appreciation and gratitude in all aspects of life.
We believe in the philosophy that showing appreciation in business and in our personal lives is a lost art form. We have found those that embrace this philosophy creates a mindset and daily living habits that foster a successful life both personally and in business.
Our Appreciation consultants work with individuals and companies to develop appreciation and relationship marketing strategies and campaigns so their contact sphere, clients, and customers realize they not only know who they are, but that they are appreciated.

To your success!