Contact Info
Roadrunner Office Supply, LLC
Jerry Gerber
926 W. Grant Rd
Tucson, AZ 85705
Phone: 520-574-4500
Fax: 520-574-0025
Email:
jerry@roadrunnerofficesupply.com
Website:
www.roadrunnerofficesupply.com/
Photo Tour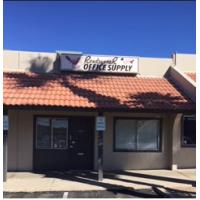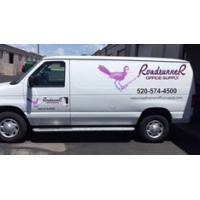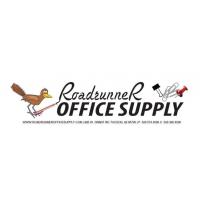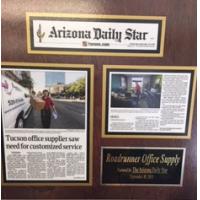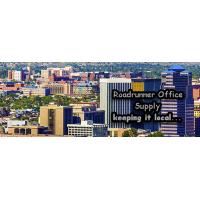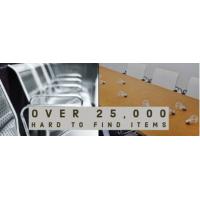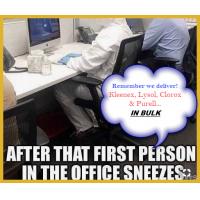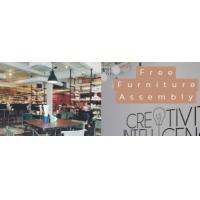 Fundraisers We Support
Community Food Bank of Southern Arizona
Going Green Commitments
Roadrunner Office Supply offers a variety of eco-friendly hot cups made of 100% compostable material designed to break down in approximately 45 days. Compostable products divert materials from the landfill to become rich soil and part of a sustainable cycle of production.
Hours of Operation
Monday - Friday
7:30AM-6PM


About Us
Roadrunner Office Supply, LLC is a local Tucson business owned and operated by the Gerber Family since January
of
2008. After operating a similar business in the New York area for almost 15 years, Jerry Gerber decided to open Roadrunner Office Supply in his new local
home town
Tucson, Arizona In hopes of serving local businesses with free next day delivery. We strive to conveniently offer a wide range of products
like:
break room
supplies, janitorial supplies, furniture, ink, toner, and difficult to find items. With over 20 years experience in the office supply industry, Roadrunner has the expertise to help customers choose the products that will best suit their needs
.Roadrunner
is an independent, family owned and operated
local
business. We specialize in meeting the office supply needs of local Tucson businesses, saving you time and money, and providing excellent customer service.