Contact Info
Enerjoust
Raoul Garza
Tucson, AZ 85710
Phone: 520-333-3342
Email:
Raoul@tucsonadvertise.com
Website:
tucsonadvertise.com/
Photo Tour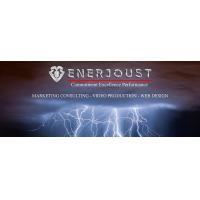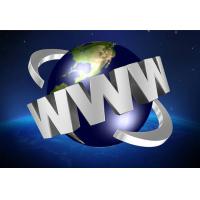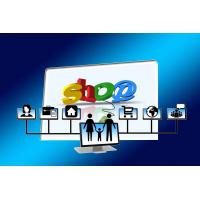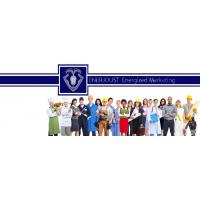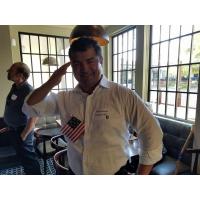 Hours of Operation
24/7
About Us
ENERJOUST
Joining the words "Energy" and "Jousting"
Marketing is a competition to win more customers. If you are going to compete with your competitors, might as well do it with everything you have. That is what your motivation should be when you decide to reach out to us. We put your money to work, because we understand that it is an investment for you to grow your business. We answer calls, get back to you in a timely manner, do our very best in everything.​​
Reasons to Reach Out
Everyone needs some help every once in a while.
You've worked hard to pursue your dream
It's OK to want more customers
There is nothing wrong with asking for a little help.
Everything you share with us is 100% confidential
Our success is measured in our customers' success
You want to liven up your brand
You want to stay in business longer
You are curious about marketing tools
You care about the future of your business
Enerjoust LLC, is a proud Veteran Owned and operated Marketing Agency. Yep, we are all about Americans here, so it's not going to be cheap...but it's going to be done Right the first time around!