Contact Info
NESCO Resource
Samantha Alvarez
4400 E Broadway Blvd,
Suite 807
Tucson, AZ 85711
Phone: 520-319-1011
Fax: 520-319-1611
Email:
salvarez@nescoresource.com
Website:
nextrio.com
Photo Tour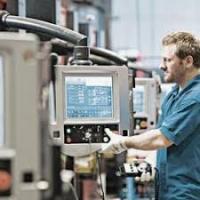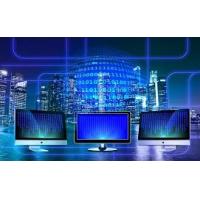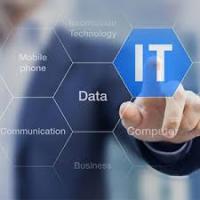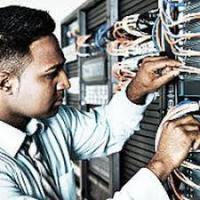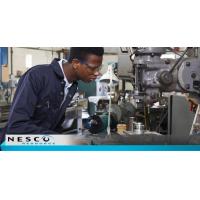 Hours of Operation
8-5 P.M. Monday-Friday
About Us
We take the time to understand the individual needs of employers and job seekers so we can deliver exceptional value to both. We strive to develop long-term working relationships with outstanding professionals and forward-thinking employers based upon performance and trust. Our flexible staffing solutions include contract, contract-to-hire, and direct placement services. We employ specialized recruiters focused in the fields of Engineering, Information Technology, Accounting & Finance, Clinical & Scientific, and Manufacturing & Distribution.
NESCO WORKS FOR ME
Nesco Resource is one of the leading national staffing and employment agencies offering services in temporary staffing, direct hire, and host of other staffing and recruiting solutions. Through its branch office network, Nesco Resource offers clients and employees services ranging from
Temporary Staffing
,
Permanent Placement
,
Recruitment Process Outsourcing
,
Onsite Management Services
and more. Nesco Resource is an employment agency with dedicated offices supporting Engineering & IT, Clerical & Light Industrial, and Accounting & Finance specialties. Whether you're one of the thousands of people we've helped find a job or a company that we've helped find talent, we're working every day for you to match top talent with great opportunities.
Are you looking for a job or a better career opportunity? Are you looking to fill a position or looking for a long-term solution to your staffing needs? Let Nesco work for you.
Contact us today
.
Mission Statement
To personally know and understand the needs of each customer.

To individually know each employee, treating him or her with dignity and respect.

To provide excellent service, enabling our customers to maximize their profitability through proper selection of personnel.

To always be a leader in the staffing industry, maintaining high standards and conducting business in a safe, ethical and professional manner.

To relentlessly improve our operations by continually adding new and innovative services that will serve to enhance our customers' organizations and improve the livelihood of our employees and their families.

To be an organization that is recognized as a symbol of generosity within the local communities that we serve.