Contact Info
Jackson Hewitt Tax Service
Rudy Arevalo
3995 E Grant
Tucson, AZ 85712
Phone: 520-310-3497
Email:
rudy.arevalo@jtax.com
Website:
www.jacksonhewitt.com
Photo Tour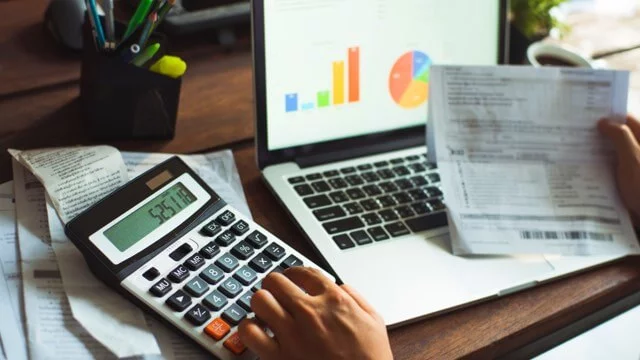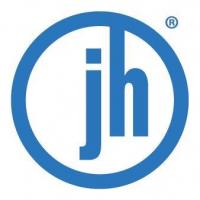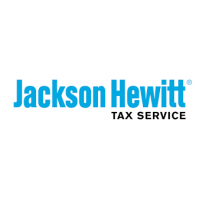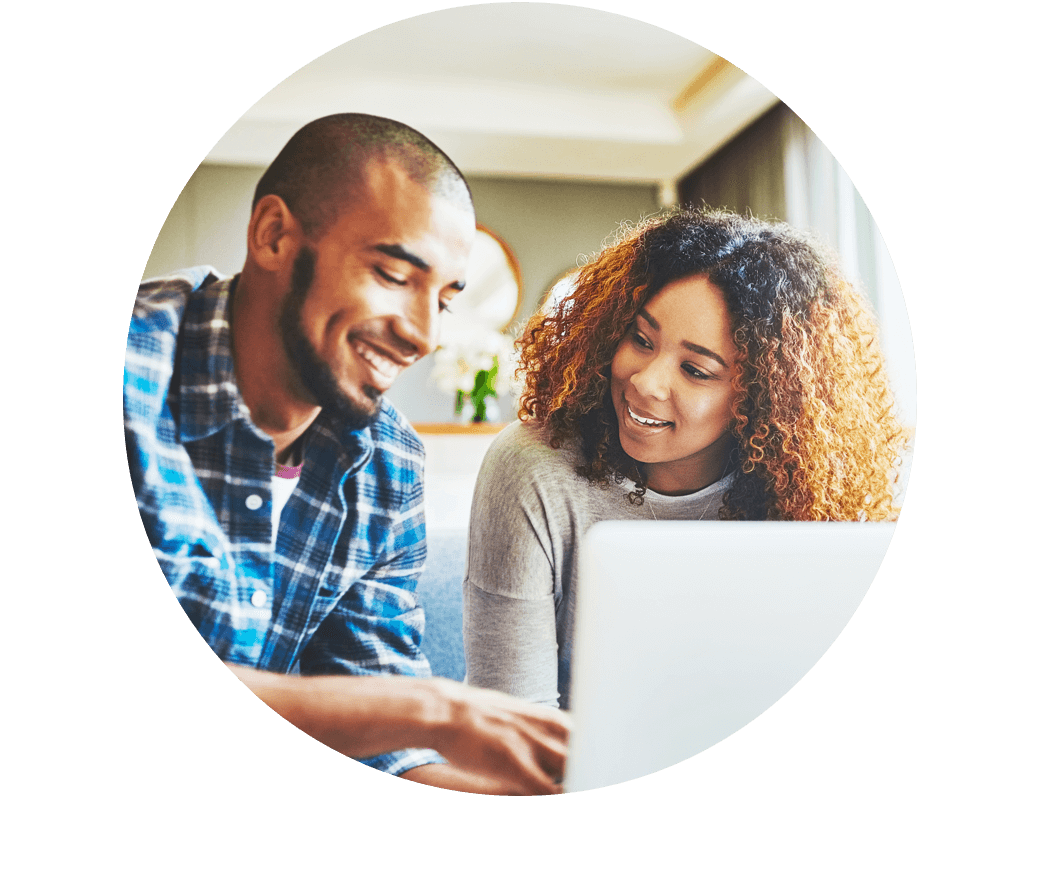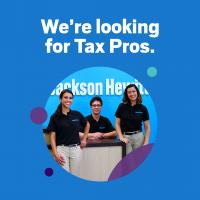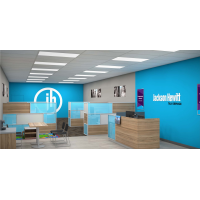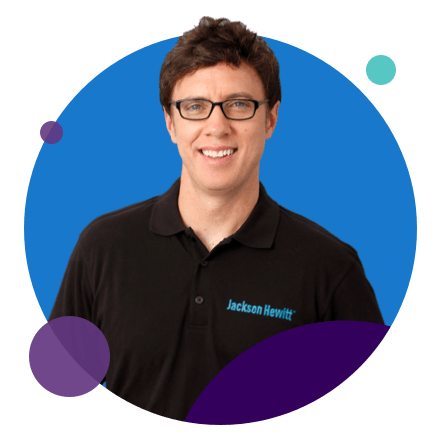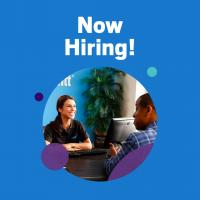 Fundraisers We Support
Ronald McDonald House Charities
Nonprofit organization
Hours of Operation
Monday 11:00am - 6:00pm
Tuesday 11:00am - 6:00pm
Wednesday 11:00am - 6:00pm
Thursday 11:00am - 6:00pm
Friday 11:00am - 6:00pm
Saturday 11:00am - 6:00pm
Sunday 11:00am - 6:00pm
About Us
At Jackson Hewitt, we are working hard for the hardest working Americans and we are on a mission to completely change the way our customers engage with their personal finances. Jackson Hewitt Tax Service Inc. is the second-largest provider of full service individual federal and state income tax preparation and financial services, with over 6,400 franchised and company-owned locations throughout Southern Arizona, including 2,800 located in Walmart stores nationwide. Hiring for the following locations.

Valencia 12th / 1st & Grant / Irvington / Campbell / Golf Links / Kolb 22nd / 1st Roger / La Canada / River Speedway /Craycroft /South 6t h/Grant Alvernon/ Cardinal /Valencia / Ina,Thornydale/ Broadway / Pantano
Benson, Arizona / Sierra Vista, Arizona / Douglas Arizona / Nogales, Arizona / Green Valley,
Speedway /Kolb / Wetmore,/ Midvale / La Cholla / Tangerine/ El Con / Cortaro / Parkplace / Houghton / And Every Walmart in southern Arizona as well.
3 Steps to Resolve Your Tax Debt - Jackson Hewitt Tax Service
Mission Statement
Working hard for the hardest working®
We're not tax machines. We're Tax Pros who've seen it all — from the simple to the complex — and we'll dig deep to get you 100% Accuracy and the Maximum Refund, guaranteed, or we pay.