Contact Info
LegalBreeze Inc.
Rebecca Salido
177 N Church Ave Ste 808
Tucson, AZ 85701
Phone: 520-425-5513
Email:
rebecca.salido@legalbreeze.com
Text the word: LEGALBREEZE To: 72727
Visit our Website
Photo Tour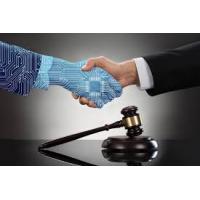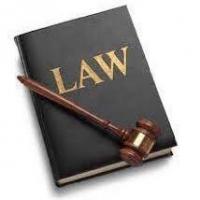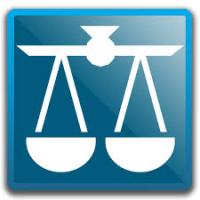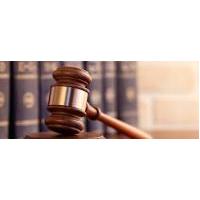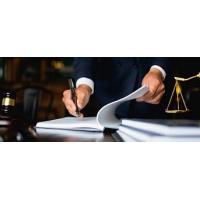 Hours of Operation
Monday - Friday
8:00 AM - 5:00 PM
About Us
LegalBereeze is a online platform that provides lawyer profiles, information on legal fees and instant connection tools to eliminate the middleman and simplify the way consumers and lawyers interact and enter into legal service engagements. We are not a law firm and we do not provide any legal services, legal advice or lawyer referral services. We also do not recommend any particular lawyer or provide or participate in any legal representation.
If you are a Lawyer please click HERE
For Consumers click HERE
La manera ms fcil y segura de encontrar un abogado