Contact Info
East 2 West
Kim Webb
869 N Balchai Lane
Tucson, AZ 85748
Phone:
Contact via Email
Visit our Website
Photo Tour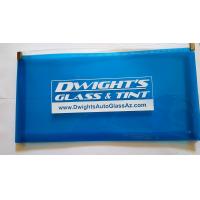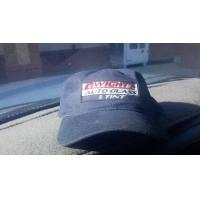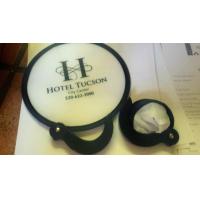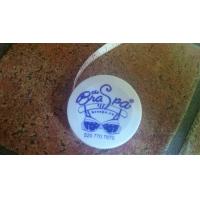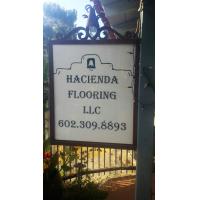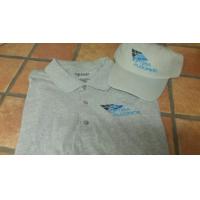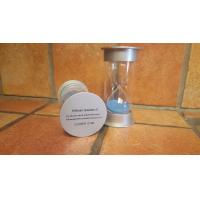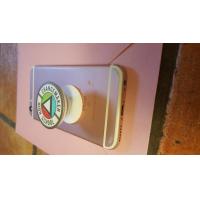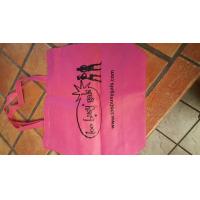 Services
ACCESSORIES
PENS
TUMBLR
Banners
Apparel
Print
Table cloths
Drinkware
Vehicle Magnets
Business Cards
Hours of Operation
9am to 5pm
About Us
Welcome to East2West Promotions. We offer personalized consultations on how to promote your business.
Our products include business cards, banners, table cloths, brochures and other print material. We also offer t-shirts, polo's, car magnets and so much more.
We would love to sit down with you and find out who your target audience will be, and then work together to insure we are choosing the best promotional products that will benefit your company.
Looking for a specific item or just browsing for ideas? East 2 West Promotions is your one-stop shop for promotional products and business gifts. Our extensive range of promo products will ensure you find something to suit your requirements.
With 1000s of selections, East2West Promotions offers branded merchandise to fulfill all of your needs.
Put our knowledge about promotional products to work for you. With high quality promotional products, fast delivery times, and prices to fit all budgets, we will provide customized, relevant recommendations for you. Simply take a look around or contact us now and we'll do the shopping for you!
We'll Impress You
We offer personalized customer service. We may not be the biggest, but we are the best! We are Amazing, just ask us!